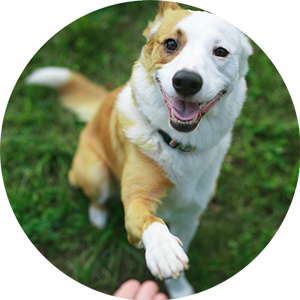 Knoxville Dog Training
Personalized To Fit Your Goals
Knoxville
Dog Training
Personalized To Fit Your Goals
Your dog deserves a Knoxville dog training experience that is fun and engaging! Our positive reinforcement methods correct bad behaviors and help you meet your dog training goals.
Every dog needs a purpose in life. Learn how to make your dog's daily life engaging by applying simple dog training skills to real world situations. Every interaction with your dog is an opportunity to practice! Does your dog jump on guests? Bark at the door bell? React to other dogs? Learn positive dog training skills to perfect your routine today. + Read More+ Read Less
My Curious Canine's range of services include full Knoxville dog training courses for basic obedience, intermediate obedience, and advanced obedience, all personalized with your goals and your dog in mind. We also offer smaller dog training courses for specific needs. Learn how to master leash walking your dog or how to get your dog to stop barking. New puppy in the house? We offer house training and crate training classes to help you and your pup put the right paw forward. Book your free meet and greet to get started with the best dog trainers in Knoxville.
We are excited to now offer Knoxville pet sitting services to put your mind at ease while you're out of town. Whether you need a quick drop in visit or overnight care for your pet, we've got you covered. Looking for a Knoxville dog walker? We offer dog walking services ranging from fifteen minutes to an hour long.
If you're looking for dog puzzle toys or delicious treats, stop by our online shop today. Toys that stimulate your dog's mind are a great tool you can use to correct common boredom behavoirs. Learn the benefits of positive reinforcement dog training and more when you read our blog. Whatever your needs, the team at My Curious Canine is here to help.
Let's Get Started



Featured At My Curious Canine
Top 3 Dog Training Classes
Reviews
My clients have seen success with their dog training goals!

Hanna is truly the dog whisperer! Our Wolf Hybrid mixed with Husky/Shepard, Krypto is one stubborn ball of energy. We did minimal training with him at home, but all the credit goes to Hanna! She is super patient, flexible, very knowledgeable with dog psychology & makes the lessons fun. Krypto enjoys every visit with her & once she leaves he's exhausted ready for a nap. It's also convenient that she comes to you wherever you want your dog trained at whether it be at home, the park, lake, etc. She takes time to listen to your needs & in no time Krypto has transformed into a well behaved dog that I can confidently walk & take out in a crowd of people. We look forward to working with Hanna in the future.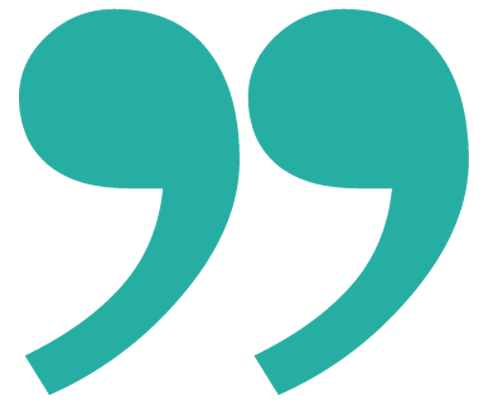 - Brittany Fain
Read More Reviews