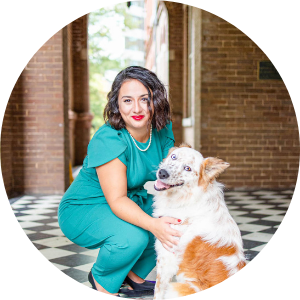 Hanna Boyer
Founder
"Every interaction with your dog sends a message. I want to teach you how to send the right message without using pain or intimidation."
Hanna is an animal lover with a lifelong passion and dedication to helping dogs. Born and raised in Dandridge, Tennessee, she has always had a love for animals and a passion for advocating for dogs. She did many hours of volunteer work at animal shelters and dog rescues in high school and while attending the University of Tennessee, Knoxville. While living near Camp Lejeune, NC She was hired by a local PTSD service dog trainer and found herself spending all of her time helping care for and training service dogs. It was then that her love for dogs grew into a passion for understanding the canine mind. Hanna witnessed first hand that truly understanding a dog is the key to helping it live a long and happy life. She was amazed by what positive reinforcement dog training could do to help a dog find peace, balance, and purpose.
Upon moving back to Knoxville in 2015, Hanna decided it was time to bring positive reinforcement to the community. My Curious Canine was started to bring better understanding to the dogs we call family. Through partnerships with local shelters like Young Williams Animal Center and rescue groups, she has been able to spread the message to countless dog owners that positive reinforcement is the safest and most effective way to train a dog.
---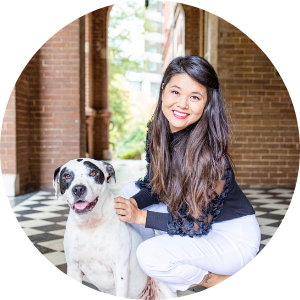 Allison Poulin
Board & Train Specialist
Allison is originally from Washington state, but being born into a military family she has grown up traveling the United States, Europe, and finally settling down in Florida where she spent time volunteering in animal shelters and leading 4-H clubs. Through all of her travels Allison has carried along with her the love to rescue animals in need. She believes in nurturing the hurt and injured and having an especially soft spot for strays. Allison relocated to Knoxville, TN in 2018 and has been training dog professionally ever since. She specializes in turning your dogs behavior around in a few short weeks through our board and train programs.
---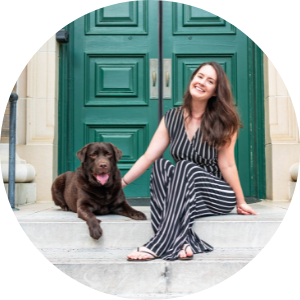 Auburn Showalter
Certified Dog Trainer
Auburn left the warm Florida sun for life in the smoky mountains and we are so happy she picked Knoxville! Auburn has known her whole life she wanted to be a dog trainer and it shows through her daily dedication to making the lives of dogs better. Auburn has been pursuing dog training her entire life but she has been working professionally since 2014.Auburn is certified through the Certification Council for Professional Dog Trainers. Auburn specializes in anxiety and aggression management but her greatest love is training puppies.
---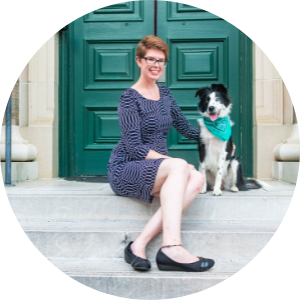 Danelle is a New York native with a lifelong love for dogs. Herding breeds are her favorite to work with not only because they are so smart but because they introduced her to how awesome dog training can be! It all started with a very special border collie, named Scout and now she is helping new dogs everyday learn through positive reinforcement dog training. Danelle spends her free time between training dogs volunteering her skills to her local animal shelter. Danelle specializes in basic obedience and off leash training.
---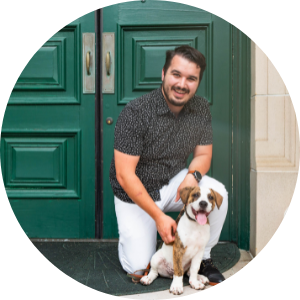 Micah Dreyer
Pet Sitter / Dog Walker