Our clients love us, and you will too! Read dog training and pet sitting reviews for My Curious Canine here to learn more about our personalized dog training plans. Get started with your customized dog training plan today, or book your free meet and greet right now.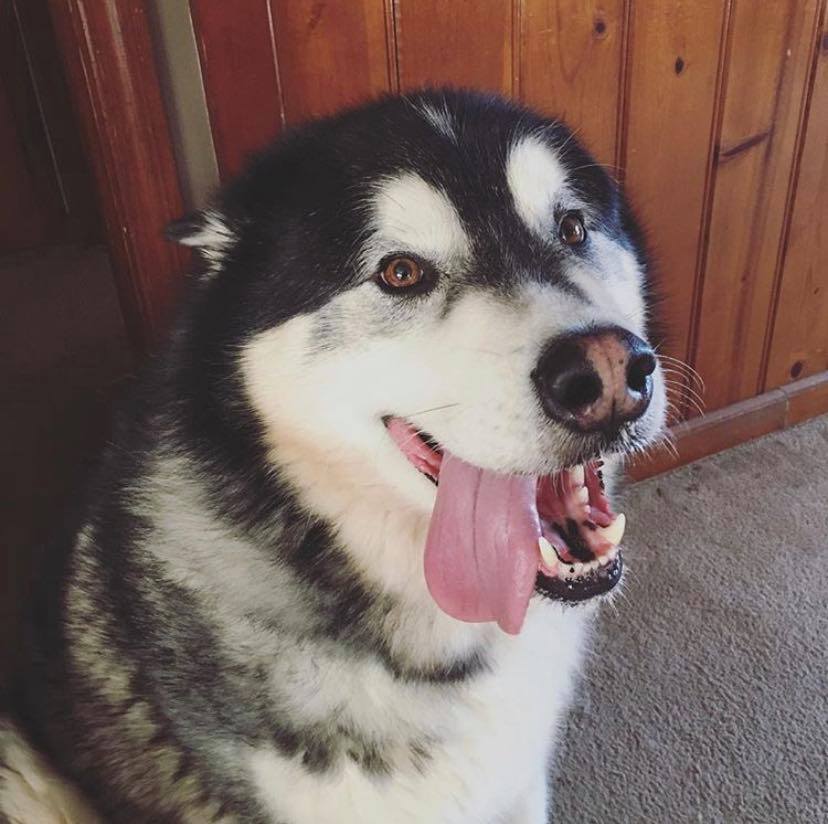 "Couldn't have asked for a more friendly, professional, affordable, and efficient service than My Curious Canine. Hanna responds incredibly fast to any messages and concerns. Her and her staff worked with my once aggressive Malamute and after several sessions I no longer fear taking him to the dog park or bringing other dogs around. I highly recommend MCC!!"
- Matt Gentry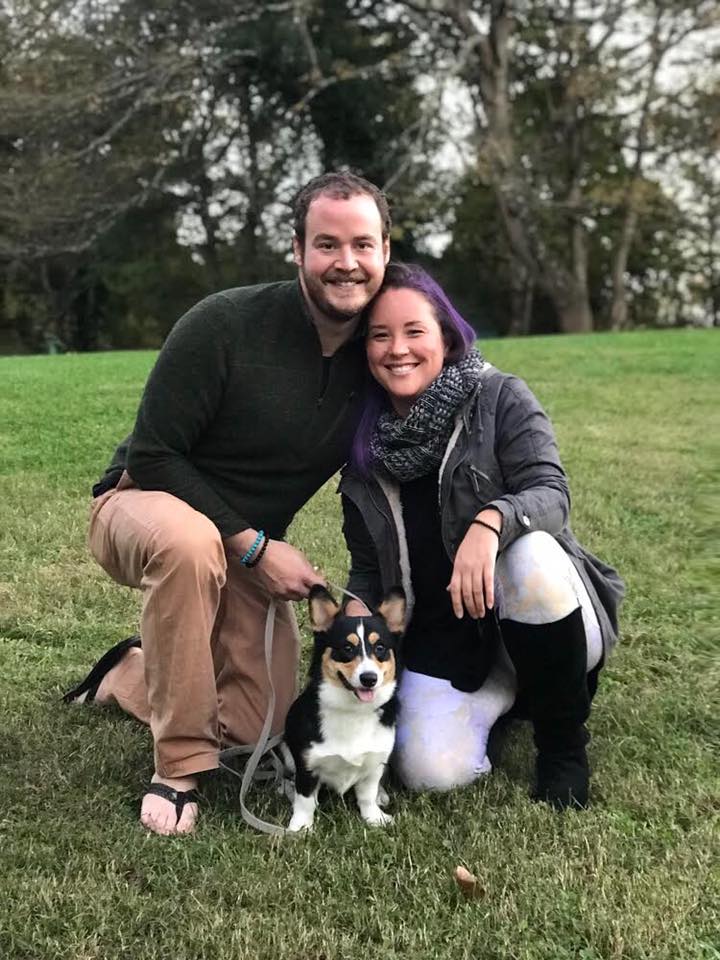 "We did the basic obedience course at Ijams and we see such a huge difference in Taco! Shea (our trainer) was knowledgeable and constructive. We've learned so much as dog owners and would highly recommend this for puppies."
- Jessica Kelly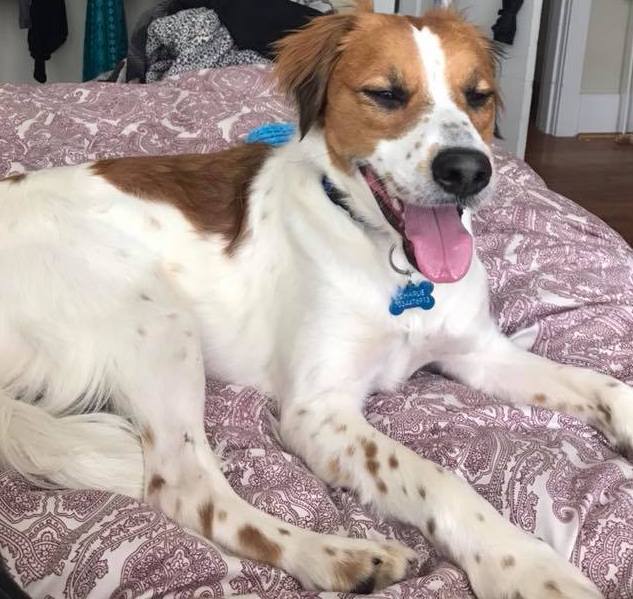 "Hanna works wonders and does all of her training in a pain-free way so it actually sticks! I recommend her to every dog owner I meet!"
- Mason Culkin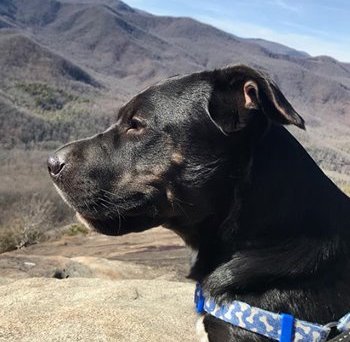 "Hanna has been absolutely wonderful with my fur babies. Tucker and Jamie are a lab mix and husky mix that used to be VERY rambunctious and wild... but she has taught me how to get their attention to listen to commands outside of the house (a huge accomplishment for us!), how to get them to sit and stay instead of bolt out of the front door, and keep them (and me!) safe, happy, and healthy. I can't recommend her highly enough! Get Hanna on your side to keep your sweethearts happy and healthy, too."
- Sophie Shoults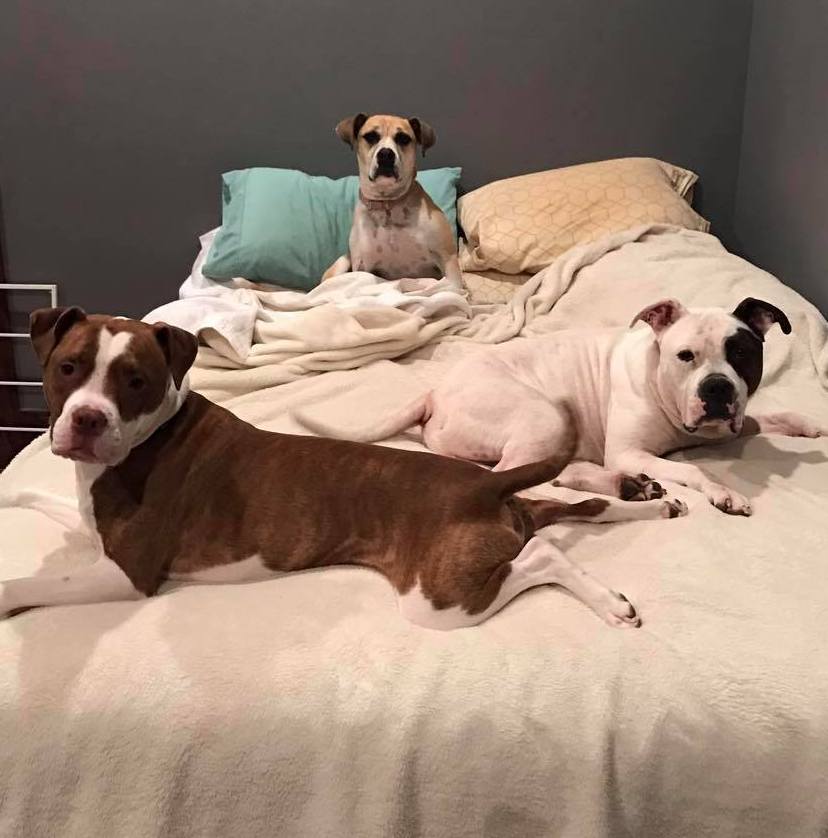 "I cannot recommend My Curious Canine highly enough for their pet sitting services! I have four large, friendly, but very high energy dogs who can be a handful sometimes, so leaving them is always a little stressful for me. Hanna responded to my email really quickly, and sent a form asking a lot of questions about my dogs- their routines, likes, dislikes, etc. Before the stay, she did a house visit and asked more questions and got to meet the dogs, and I felt more comfortable leaving them than I ever have. Our pet sitter Kaitlin was fantastic, and left us a little note about their behavior while we were gone (spoiler alert- I think they loved her!). To top it off, Kaitlin even cleaned up our guest room when the dogs busted in and got muddy paw prints all over the bed! We are so appreciative of their care, and will definitely be using them again in the future."
- Leslie Myers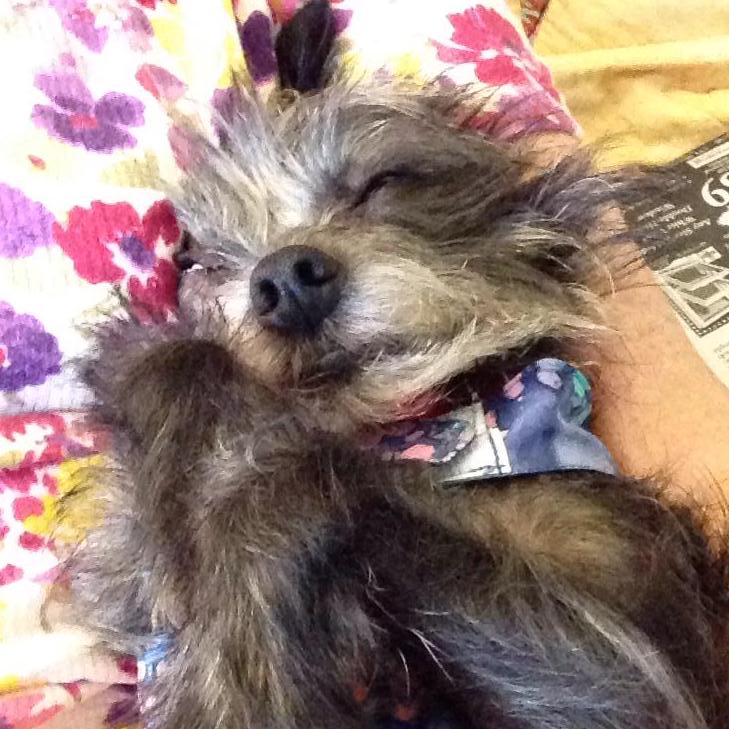 "Dapper and I have been doing the training at Ijams. This is excellent training with excellent trainers. It has been very useful In everyday life. Being outside with other dogs had been very pleasant. I highly recommend this training."
- Janice Maclin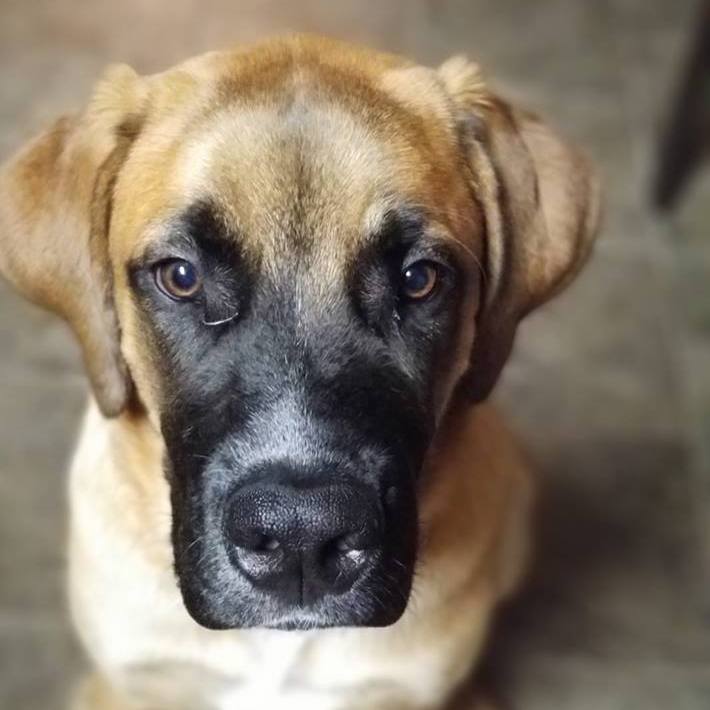 "I loved My Curious Canine at Ijams. I learned so much about my dog, and how to manage him. I not only learned commands, I now understand, how to "read" my dog. Dog training doesn't need to be abusive or so ridged that your dog loses their personality. (My) Curious Canine makes it fun, and happy for both dog and human."
- Kelly Phillips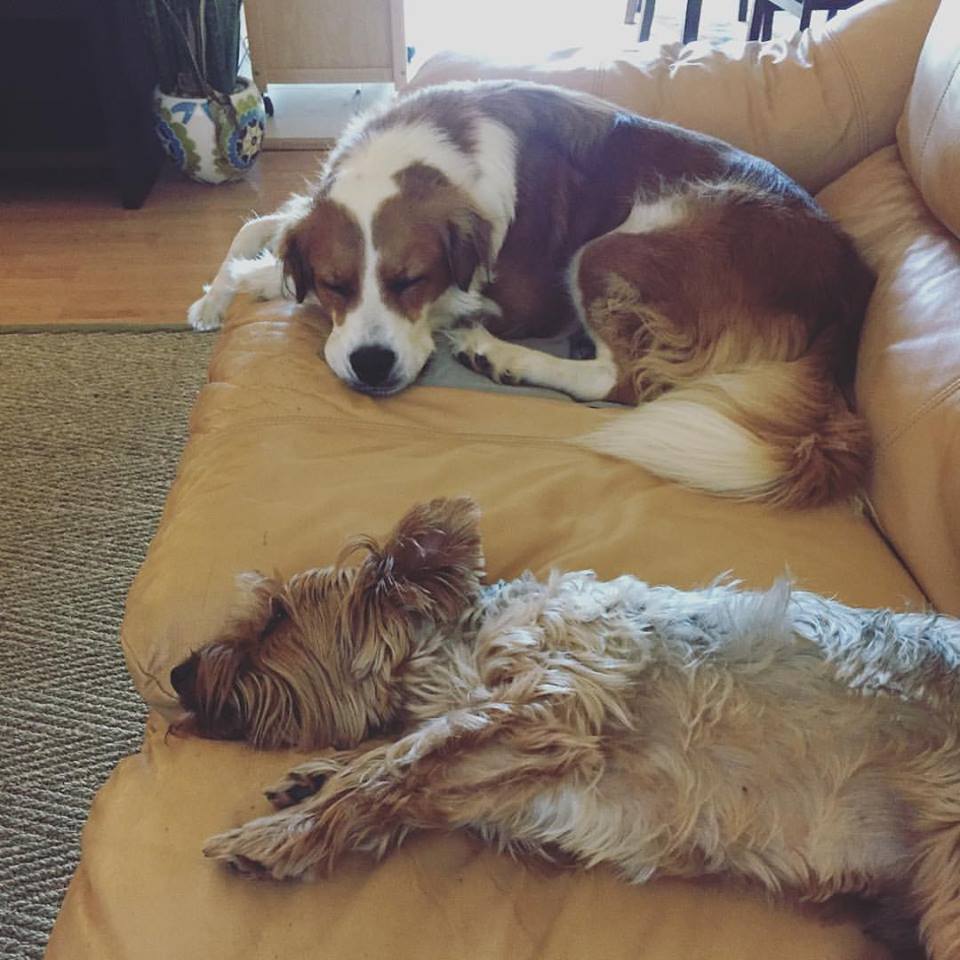 "We loved our time with Hanna! We learned so much about dog/human interaction that we never would have known before. We have two dogs with pretty big size and personality differences, and her ability to make the sessions work well for both dogs was fantastic! She applies simple and effective techniques that anyone can use and the key is consistency. I never imagined my dogs would respond to the training as well as they did. We just thought we had wild dogs and hoped they'd calm down with age. NOT THE CASE! My favorite part.. Hanna GOES TO YOUR HOUSE! Your dogs learn boundaries and routines within your home.. not a training facility.. it makes so much more sense. She's honest, caring, and great at what she does. We are in the process of adopting and will be using her again when a baby enters our home and our dogs need help transitioning. I seriously recommend her to everyone I know that needs help with their dogs."
- Brittany Maples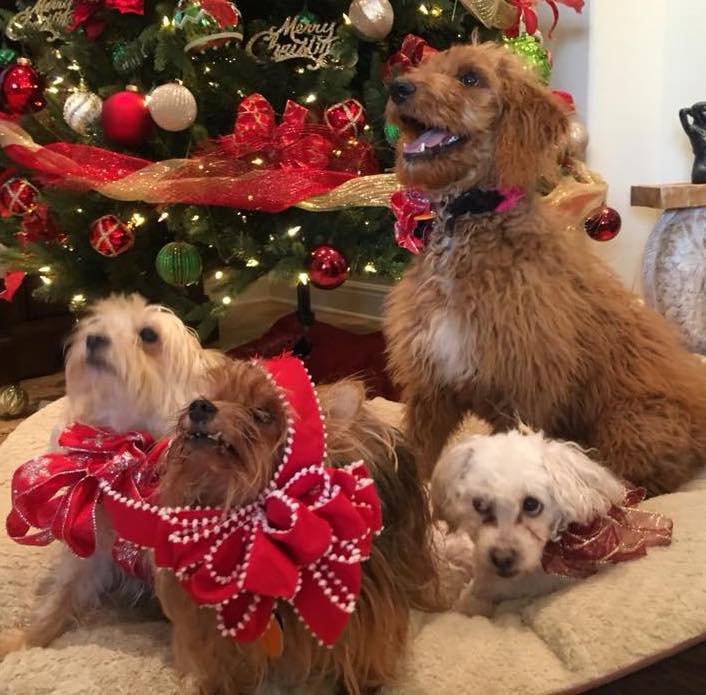 "Hanna has done a fabulous job with my dogs not only that but she has gave me the tools to figure out how to combat bad behaviors. She also goes above and beyond answering any of my questions."
- Alexa Payne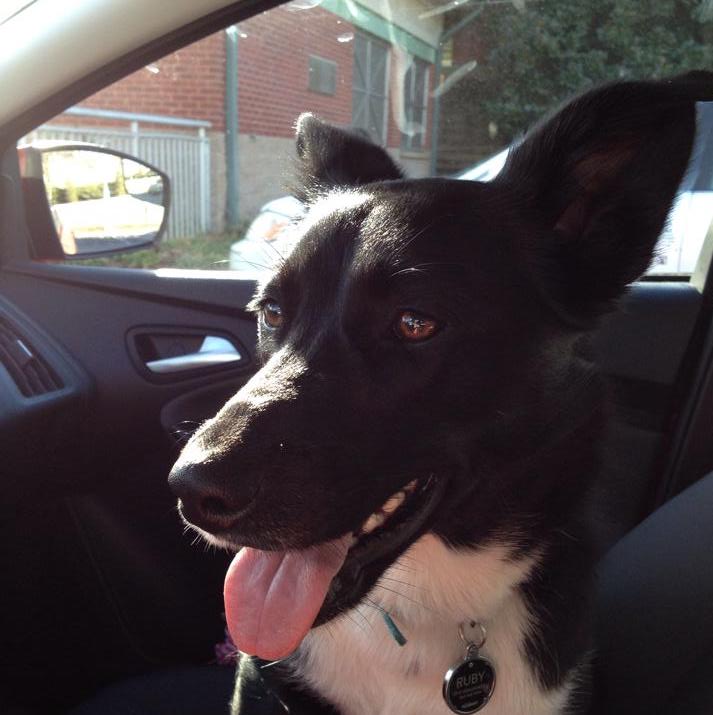 "Ruby and I have been working with Hanna for a while. She's a great trainer. I highly recommend her. "
- Julie Gause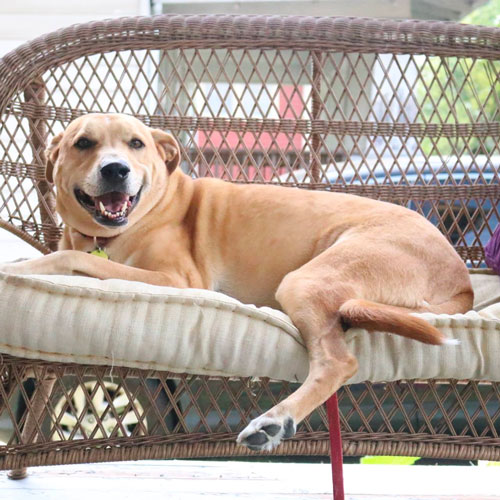 "Hanna is without a doubt the best dog trainer in Knoxville. Her personal touch and gentle techniques are exactly what my dog Simon needed, and the improvement in his behavior since starting training with My Curious Canine is simply outstanding. Simon enjoys every one of his training sessions. We don't know what we would do without Hanna."
- Caroline Sullivan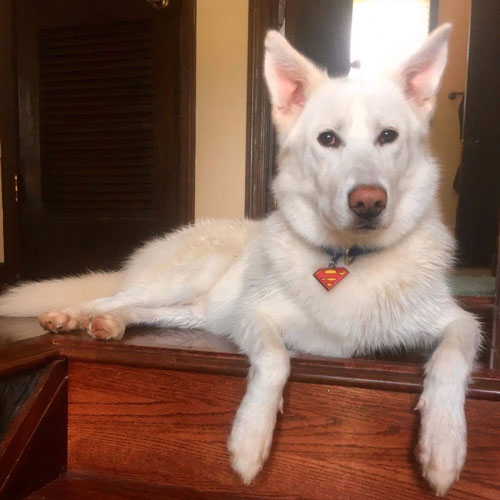 "Hanna is truly the dog whisperer! Our Wolf Hybrid mixed with Husky/Shepard, Krypto is one stubborn ball of energy. We did minimal training with him at home, but all the credit goes to Hanna! She is super patient, flexible, very knowledgeable with dog psychology & makes the lessons fun. Krypto enjoys every visit with her & once she leaves he's exhausted ready for a nap. It's also convenient that she comes to you wherever you want your dog trained at whether it be at home, the park, lake, etc. She takes time to listen to your needs & in no time Krypto has transformed into a well behaved dog that I can confidently walk & take out in a crowd of people. We look forward to working with Hanna in the future."
- Brittany Fain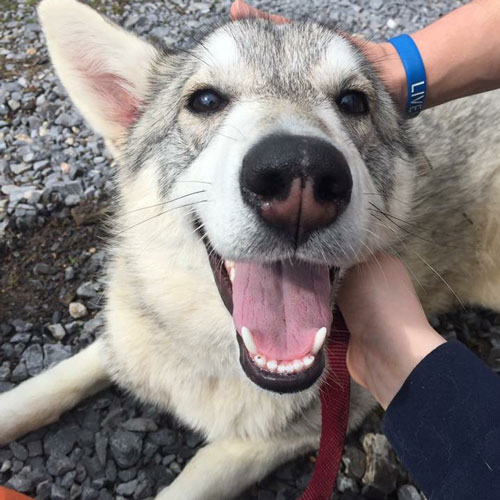 "Hanna is amazing at what she does! We still have a few sessions to go with our little Willow, but within 2 lessons we were seeing drastic changes and improvement. Our Willow is very dog aggressive, she always pulled when walking on the leash, always jumped on everyone, didn't listen to anything we said, and Hanna has really changed our baby for the better!! We are still working with the aggression towards other, although she has improved tremendously from the beginning. Everything else has been corrected and we couldn't be happier. Highly recommend her as a dog trainer!! Well worth it!"
- Brittany Gilbert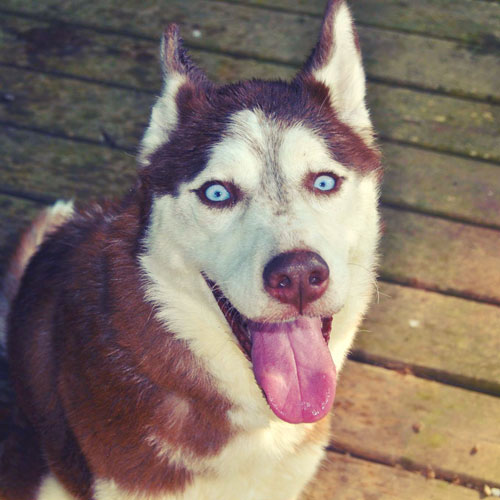 "We love Hanna and her techniques, we have huskies that were so very wild and can already tell SO much difference after one session!"
- Whitney Kyle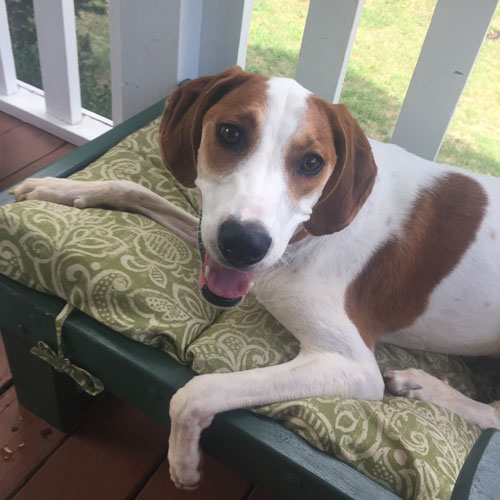 "I highly recommend Hanna Boyer for a trainer. Knox and us have learned so much and we are so thankful and glad that we took this class!"
- Jessica Jackson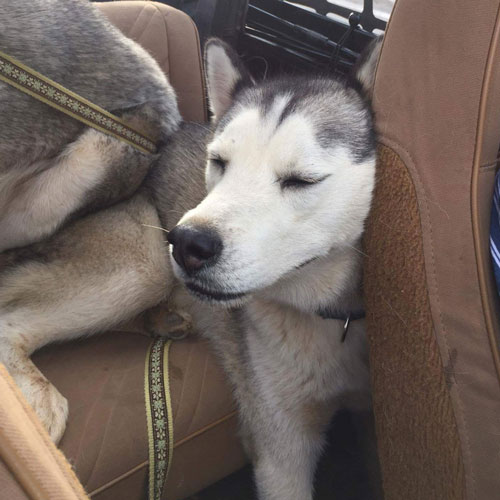 "Hanna is amazing! She taught us not just about training the dog but about training ourselves. We learned that all dogs want and NEED leadership. We love the pack walks!"
- Crystal Morgan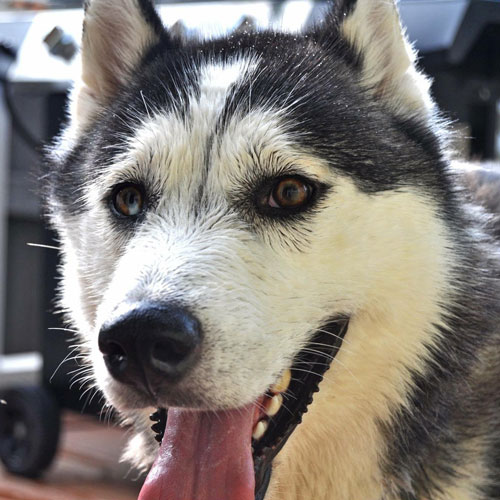 "I think you should add the title "Husky Whisperer" to your resume!"
- Dusty Nickles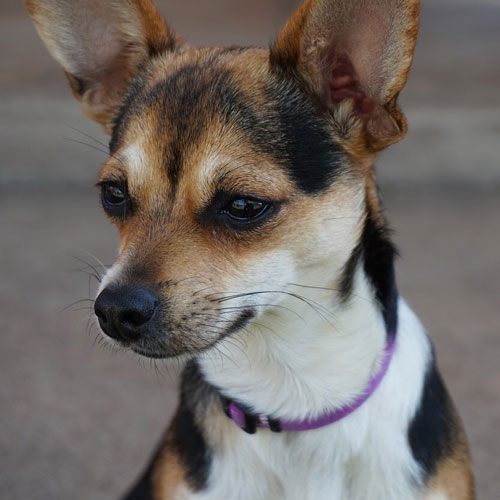 "Hanna did an excellent job training our dog, Sadie! Before I wasn't able to walk her for fear she would pull me too hard or trip me. Now we walk together with ease! Sadie pays attention and follows my lead. She also picked up some other great habits along the way like not jumping on our guests and not licking everything to death. We learned a lot from Hanna ourselves. She brought to our attention how anxious Sadie was all the time and taught how to pick up on stress signals and encourage a healthier state of mind. Everything she asked us to apply to our routine was very easy to understand and it brought a lot more happiness in our family."
- Constance Stiles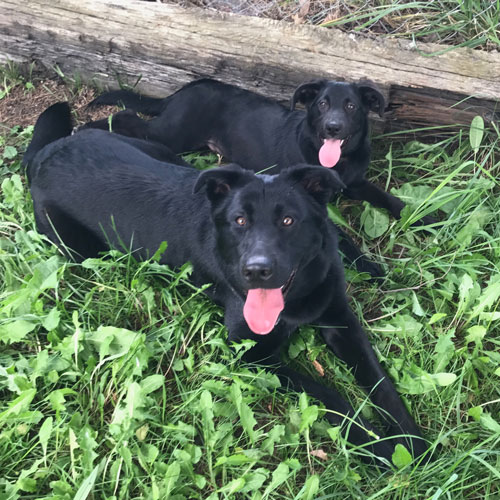 "In just the first session, my boyfriend and I learned so much. While my significant other is still struggling with the execution of our lesson, I have reached a huge milestone with my oldest (and most difficult dog). We still have a lot of learning to do, but that initial meeting definitely set the tune. Hanna did an amazing job at explaining why our pets act certain ways, and that tough love has to be a part a part of training as well as every day life with our puppies. We also went out and got those amazing treats that she brings with her. They've helped a lot! My puppies are already acting completely different when we walk them. I highly recommend Hanna as a dog trainer!"
- Anastasia Hayes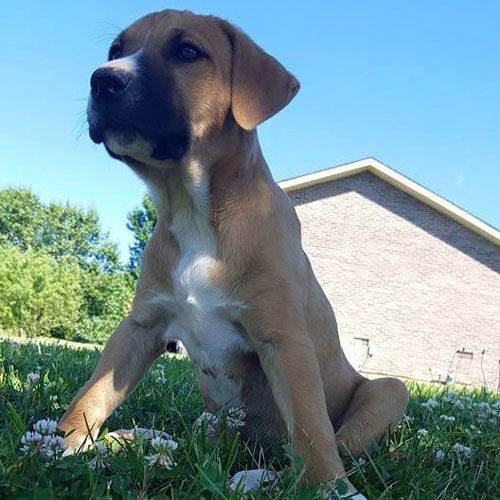 "Great training programs and there is nothing that Hannah can't do for you and your pets!"
- Linda Helm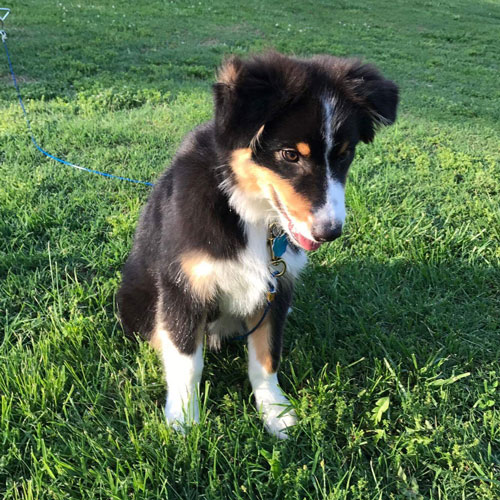 "Hanna has gone above and beyond for my family. We didn't know where to look for a dog that could in the future be a service dog for my son. She was recommended to us for when we found one. Her and I started chatting and she HELPED US get a dog. She went with us to multiple places and put up with us being discouraged and just wanting to give up. She even went all the way to Crossville to test a dog for us. We have bad days and there's never a time she hasn't talked us through and been our support. She's wonderful with children and dogs. We feel blessed to have found her and can't wait to keep working with her so our son can have his friend be there for him when he needs him!"
- Alex Johnson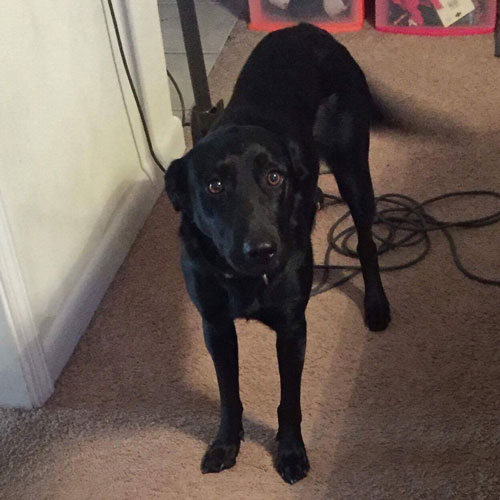 "Hanna is amazing! I don't know a better trainer than Hanna and her team. Love My Curious Canine and all that they stand for!"
- Amber Wesley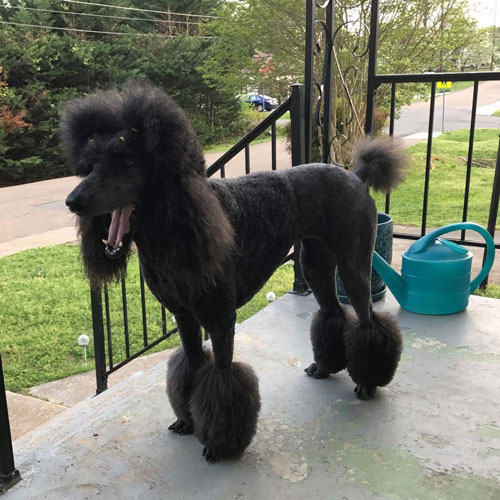 "Hanna is amazing and I highly recommend her! She is a true dog lover and really knows what she is doing!"
- Crystal D.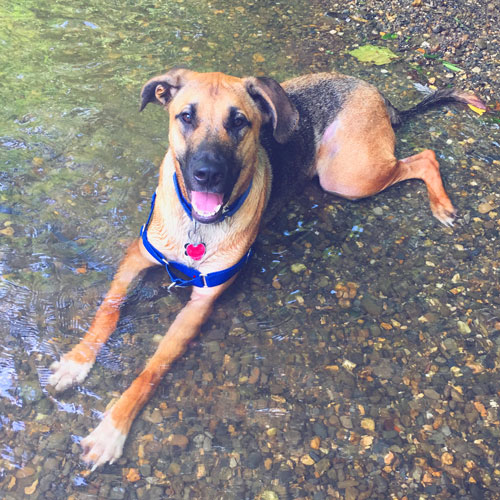 "Hanna has been amazing through the entire training process. Saydee and Szandor are always so excited when they see her. I've learned so much already and she makes things easy to learn so I can work on things with my doggies. Best decision I've made, was getting her to train my babies."
- Angel Gibson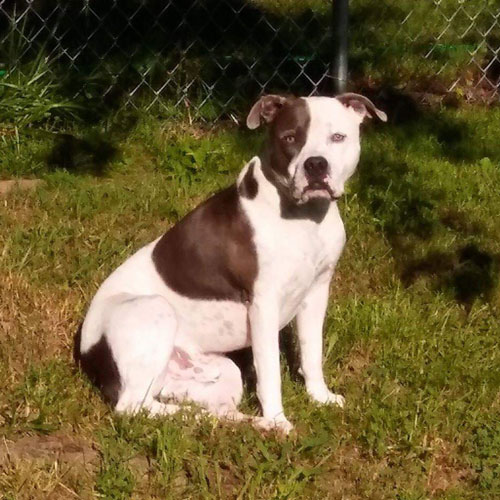 "Was very fun and learned alot about my dog that i didnt know lol. Thanks"
- Kriss W.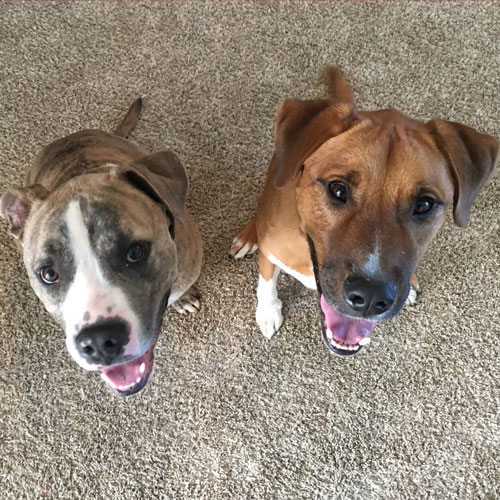 "Hanna saved our lives! We had a very destructive pitbull and an overly excited Boxer mix who we thought were never going to change! After Hanna's help, we now have leashless dogs, a calmer environment, and all of our stuff in one piece! We can't thank her enough!"
- Kara W.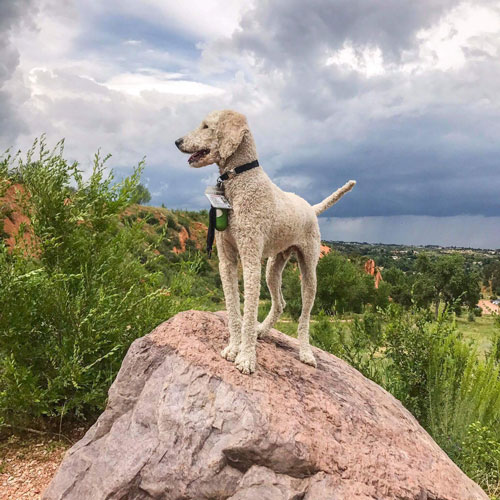 "Hanna is a natural when it comes to canine psychology. Always has great ideas, easy to get along with, and most importantly her work shows for itself!"
- Dana Ortiz